TRUSTED & VALUED INDUSTRY PARTNER
K Machine has built a reputation on trust and excellence in the U.S., Canada, and overseas. From providing 24/7 emergency repairs to manufacturing turbine components, our customers have come to know what true service means. Founded in 1993 as an independent company, K Machine's team of engineers, machinists, technicians, and welders, has provided trusted industrial services and delivered exceptional value to our clients in the pulp and paper, oil and gas, and power generation industries.
Our clients know that they can count on us.
Our main campus in Savannah GA utilizes over 250,000 square feet of facilities and multiple satellite locations across the southeast. This enables us to offer the specialized machining services and on-site industrial contractor work they need.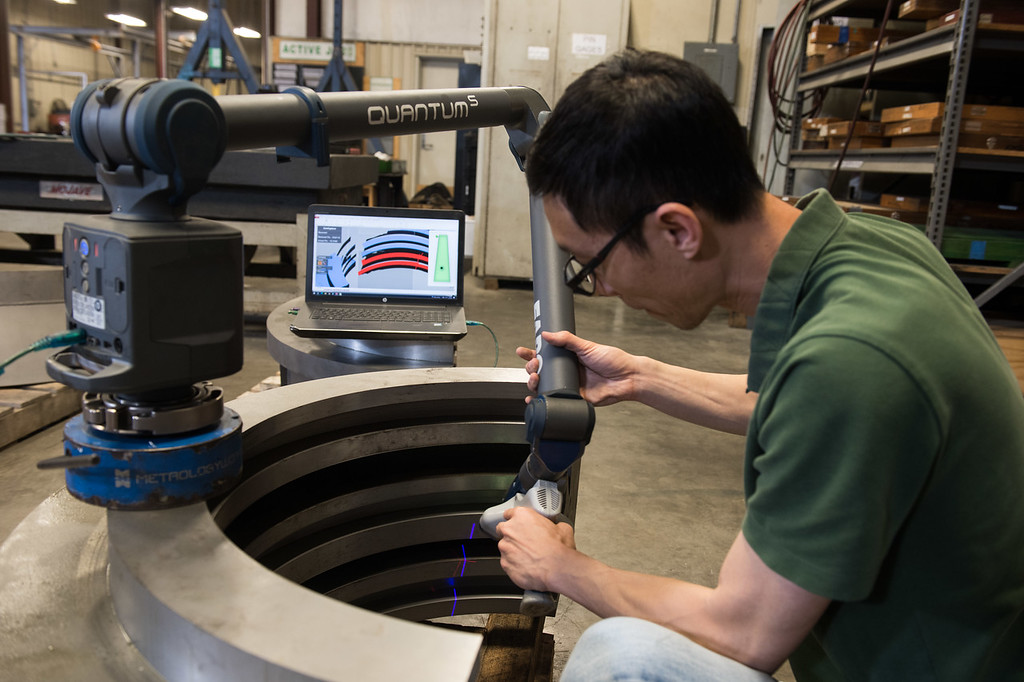 Each member of the K Machine team has expertise in distinct and unique areas.
Many have more than 20 years with the company and are pillars within the industry. These talented team members are the cornerstone of our team. They are the reason you will want to come back and become part of something meaningful.